How To Clear Cache On LG Smart TV In Less Than One Minute?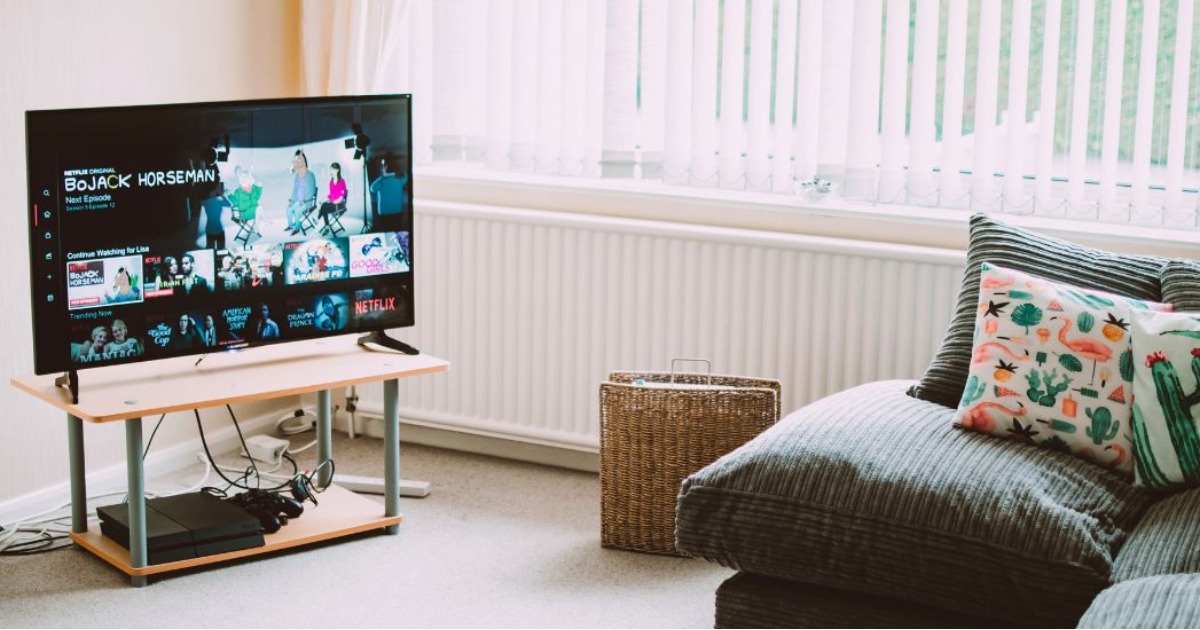 Like your computer, Smart TVs have a cache. The more caches, the slower the TVs can run. So how to clear cache on LG Smart TV?
We will discuss two ways to help you free up the storage space of your TV. Let's try them and enjoy how smoothly the screens work!
How To Clear Cache On LG Smart TV?
LG Smart TVs offer two types of caches: the browser and the app. Hence, if you want to solve the lag problems in the equipment, you need to clear the browser and app caches.
App Cache
Having multiple apps on your mobile phone is fun. However, they will create many cache files, eating up the storage space of your phone.
However, you can't just free up the app caches instantly. Here is what you need to do:
Go to your "System Settings" by heading to the "Home Screen."
Choose "Application Manager" from the menu.
Access your "Home Screen" and choose "System Settings.:
Tap on "Application Manager."
The screen will display a list of preloaded and installed apps. So choose the app whose cache you want to clear.
Click "Clear Cache."
Browser Cache
You may access the internet using the LG Smart TV's web browser. Like all other web browsers, this one can accumulate cookies, caches, and activity histories.
The instructions for clearing the cache in your browser are as follows:
Access the web browser on your device.
Click on "Menu" in the upper right corner.
Choose "Settings."
Slide the toggle for "Private Browsing."
Tap on "Clear Browsing Data."
Press "OK."
Two ways to clear the cache on your Smart TV
How To Clear Hulu Cache On LG Smart TV?
Cleaning the Hulu cache on your Smart TV is easy. All you have to do is to take these steps:
Choose "Settings" on the "Home" screen.
Click on "General."
Tap "Clear Hulu Cache."
Press "Yes" to confirm.
How To Clear YouTube Cache On LG Smart TV?
One of the easiest ways to enhance your YouTube streaming experience is to clear its cache on the TV. Please follow the steps below to accomplish this task:
Launch the YouTube app and log into your account if needed.
Press the three lines in the upper left corner of the screen.
Scroll down to find "Settings" and click on it.
Choose the "Clear Cache" button under "Cache."
There will be a message that asks you to confirm your decision. So click on "OK" to free up the cache or "Cancel" to keep it.
How To Clear Netflix Cache On LG Smart TV?
Netflix is one of the most famous platforms among movie lovers. But if you spend too much time on it, the storage space will run out of memory soon. To solve this problem, you can clear its cache on your device by following these steps:
Tap on the "Home" button on the remote control.
Select "Settings."
Scroll down, and you will see "System."
Click on "System" and choose "Storage Manager."
Press "Clear Data" and "Yes" to confirm your decision to delete the cache from Netflix.
Press the power button to restart your Smart TV.
Restart your TV and open Netflix.
You can handle each app separately
Conclusion
We have shared multiple methods to clear the cache on your LG Smart TV. If you encounter any problems while following our guide, don't hesitate to contact us to get help.
Thank you for reading!