How to Airplay Onto LG TV? A Detailed Guide for Beginners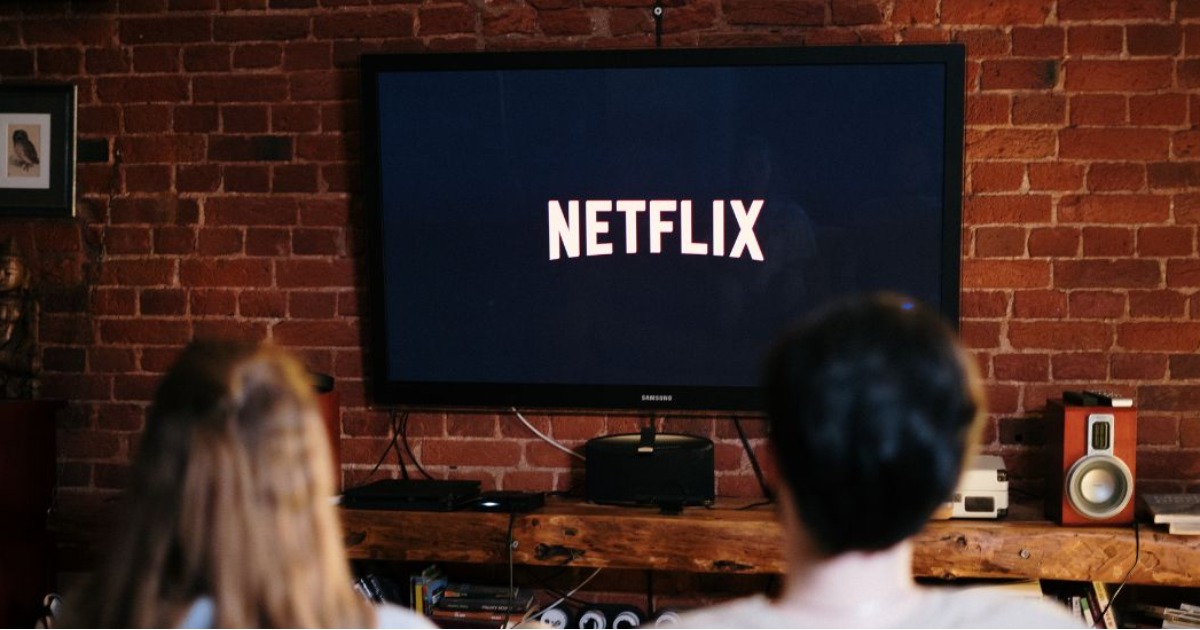 Need help figuring out how to Airplay onto LG TV? Connecting your device to your TV can be daunting for even the most tech-savvy people. Don't worry!
This guide has you covered. We'll walk you through the steps from start to finish so you can rest easy knowing your LG TV is fully connected.
We'll provide detailed instructions on how to set up your TV, connect it to your device, and get Airplay up and running.
With our guide, you'll have all the knowledge you need to make the most of your TV and stream your favorite content. So let's get started!
Can You Airplay to an LG TV?
You can Airplay to LG TV
It is possible to use Airplay to stream content from Apple devices to an LG TV.
This is done by connecting the Airplay-compatible device to the same network as the LG TV. Once connected, you should be able to access the Airplay feature on the Apple device, allowing you to select the LG TV to stream content.
Depending on the model of the LG TV, it may also be necessary to enable Airplay in the TV settings.
Once all settings are in place, you should be able to stream content from your Apple device to the LG TV.
How to Airplay Onto LG TV?
Using the Airplay feature on an LG TV allows users to stream video and audio content from an Apple device to the TV.
To use Airplay, you will need an Apple device with the Airplay feature, such as an iPhone, iPad, or Mac, to stream content to the LG TV.
Connect LG TV to WiFi
Before using the Airplay feature, you must ensure that both devices have connected to the same WiFi network.
To connect LG TV to WiFi, follow the steps below:
Step 1: Press the Home button on your LG remote to navigate the Home screen.
Step 2: Then tap "Network" and select the same WiFi network you use on your mobile device.
Step 3: Just hit the "Connect" button.
Set Up the App on Your LG TV
Now that your device and LG TV connect to the same wireless network, you may install the AirPlay app on your TV. Here's how to get started:
Step 1: Return to the home screen by pressing the Home button on your LG TV's remote.
Step 2: Navigate to the Home Dashboard > Airplay > On to ensure you can connect to Airplay.
Get the Required Code from the Device
To complete Airplaying onto LG TV, adhere to these remaining prompts:
Step 1: Launch the iOS device of your choice.
Step 2: Drag your finger down from the screen's top. The Control Menu drops down.
Step 3: Click the Screen Mirroring button. Remember that the Airplay function is already available in more recent iOS versions. Thus no additional apps are required.
Step 4: Select your LG TV by clicking on its brand.
Step 5: When prompted, enter the code that appears on the TV screen into the corresponding field in the airplay menu on your mobile device.
Now that you've entered the required code, your devices will automatically connect, and you can begin sharing material easily.
What Are the Benefits and Drawbacks of Connecting to Airplay on LG TV?
You will have a big screen to entertain
Benefits
Share content from their Apple device to the larger TV screen for a more immersive viewing experience.
Stream audio from their Apple device to the TV, allowing for better sound quality than what their device may provide.
Drawbacks
It is only compatible with Apple devices. This means other devices and systems, such as Android, cannot connect to the LG TV via Airplay.
AirPlay can be unreliable and can experience connection issues.
AirPlay is only available on certain LG TVs, so it may not be supported if you have an older model.
Why does my LG TV not have AirPlay?
Your LG TV does not support Airplay
This is because LG TV may not have AirPlay support. AirPlay is an Apple technology that allows users to stream content wirelessly from an iPhone, iPad, or Mac to a compatible TV or another AirPlay-enabled device.
Unfortunately, not all TVs have the necessary software to be compatible with AirPlay.
If your LG TV is not AirPlay compatible, it may be because your device needs to be updated or have recent software updates. AirPlay is a relatively new technology that is unavailable on all LG TVs.
To determine if your LG TV is compatible with AirPlay, please consult your TV's user manual or contact LG customer support for more information.
Conclusion
In conclusion, AirPlay is a handy feature for streaming content from your Apple devices to your LG TV.
With the help of this guide, you should now have a better understanding of how to AirPlay onto LG TV.
With the help of this guide, you can now easily enjoy watching your favorite movies, TV shows, and music videos with your family and friends on the big screen. Thank you for reading!